Inspecting the results
After the verification is completed you will see a report-page. Depending on the results it will be either a message about successful completion of the verification or a full report on the access errors, new found, missing and changed files.
You can save changes by clicking the Save changes checkbox.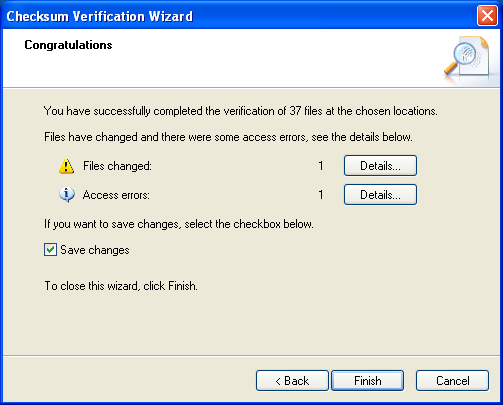 Figure 7. Checksum Verification Wizard Completing page